Batok Wanderer Eagle on Map of Philippines
The Kalinga Project
Philippines with Wanderer and Eagle over the Kalinga region.
Vinyl Sticker 5″x7″ appx.
Description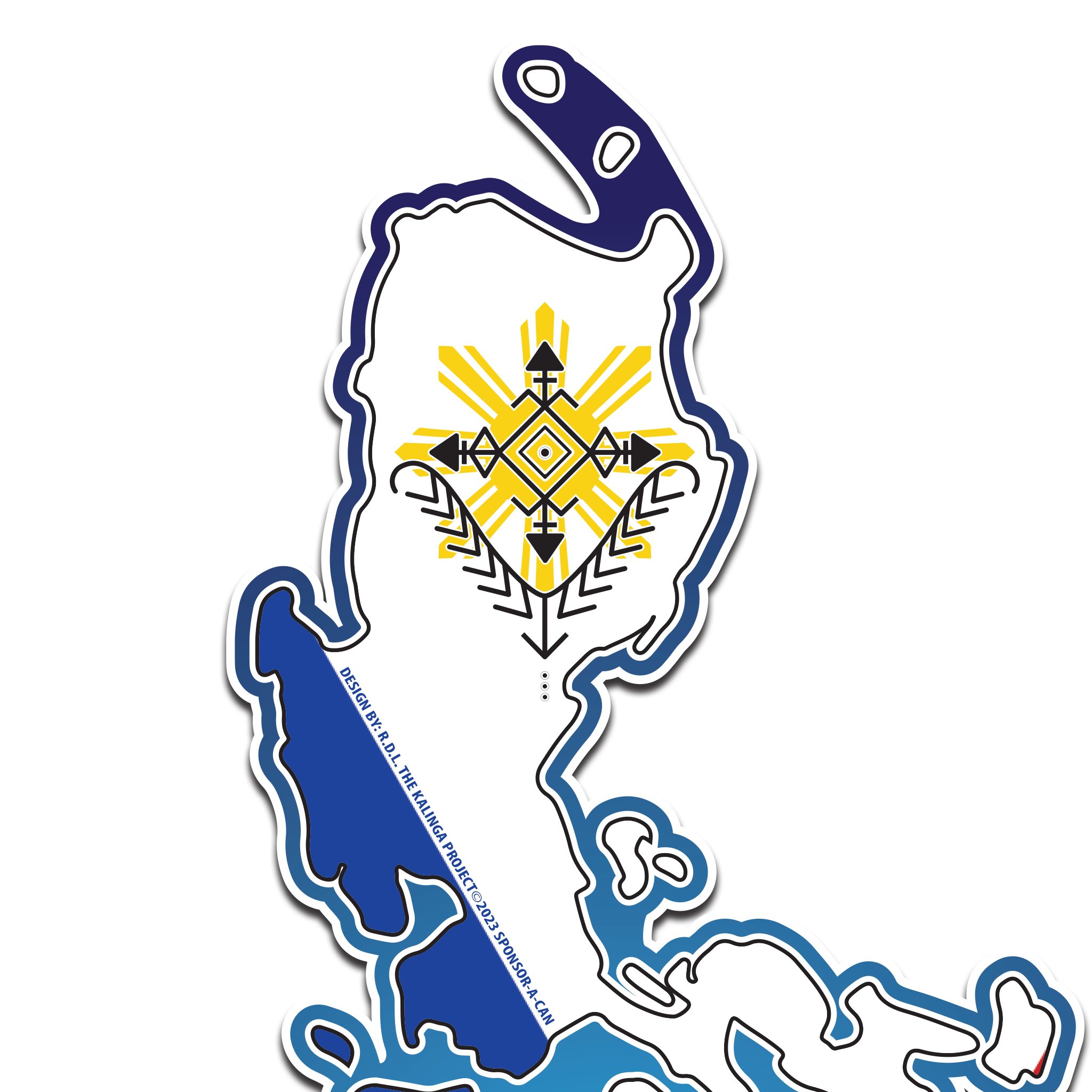 America & Kalinga Working Together
This sticker was designed in conjunction with the help of Lalaine (R.D.L.), she is one of Batok artists from Buscalan, Tinglayan – The home of Apo Whang-Od. We developed this together to help the village along in obtaining supplies that would improve quality of life for everyone within and around the village. Below, I will list some of the goals we have to achieve with the profits obtained by the sales of this sticker whilst providing you the utmost transparency of the financials.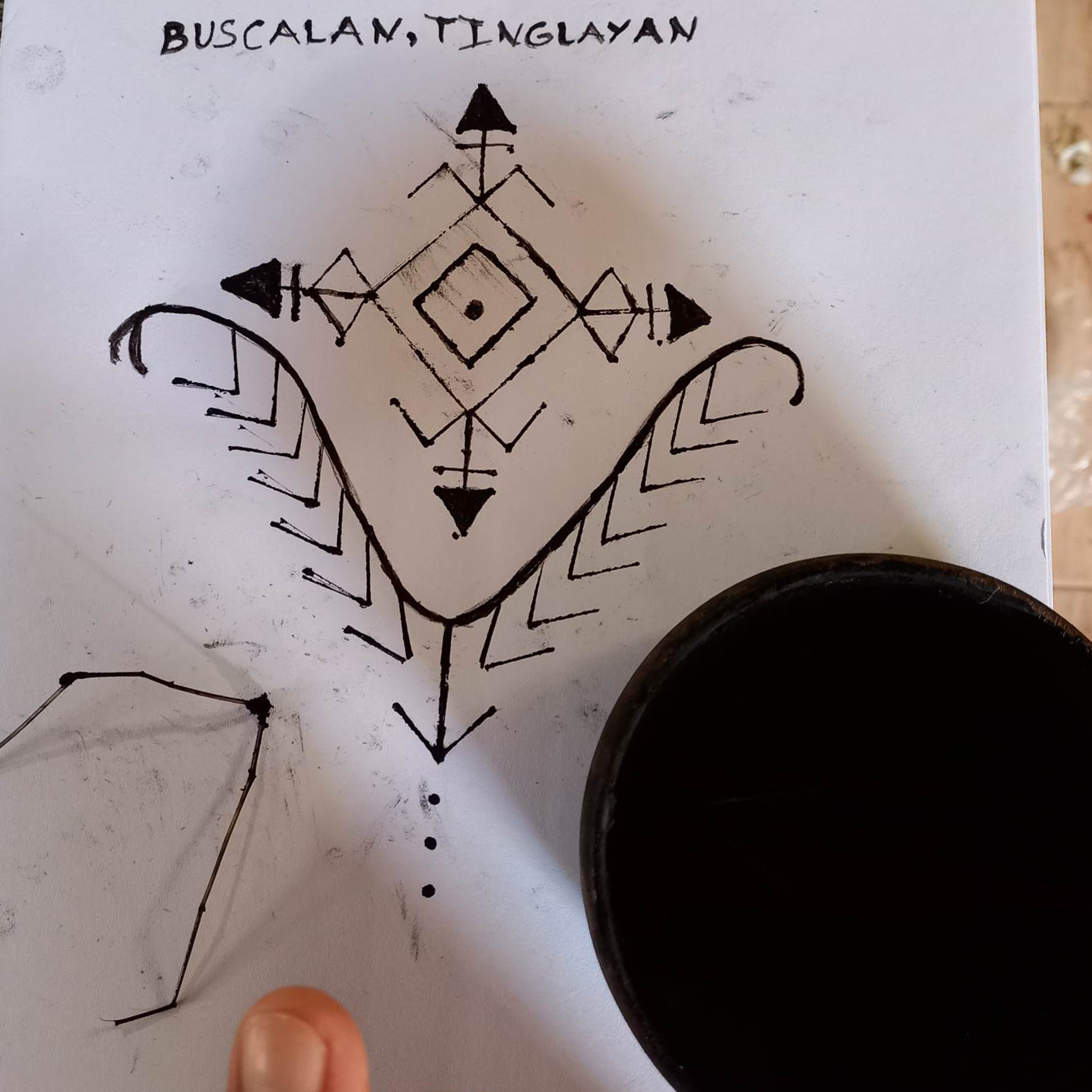 Goals
Our first goals are emergency items. Due to the remote location of Buscalan, it is one of the last villages to receive access to utilities. Following the typhoon Egay, it took four days for the village to regain access to electricity, so the goal is to develop emergency services that could last a week. The village is beyond  the range of cell towers, our plan is to put together a kit that comes with a Starlink dish that would allow the village communication when cut off from domestic services.
Emergency generators. The initial goal is a generator powerful enough to power the communication devices of the village.
Emergency communication systems. We are working with a company that specializes in developing Starlink based systems for remote broadcasts. We would like to worth with them to develop essentially a kit that could be easily deployed following a disaster.
[Stretch Goal One]
[Stretch Goal Two]
Financial Transparency
We will post the revenue details of this sticker monthly and include where the profits are utilized. The tentative usage of the profits for this product are as such:
75% of profit towards The Kalinga Project goals.
25% for shipping, handling, and to help keep Sponsor-A-Can operating.