Our mission is to provide regular, reliable cleanup services for these encampments, to reduce waste-related issues and improve the living conditions of the individuals residing in these areas. We aim to collaborate with local communities, government agencies, other non-profits and Waste Management to raise awareness and implement effective waste management strategies that respect and uphold the dignity of our homeless population.
Maximum Transparency
Our goal is maximum transparency to the best of our ability. We seek to update the financials for each product, service, and donation. The least we can do is provide profit, expenditure, and a general idea of how the money is spent.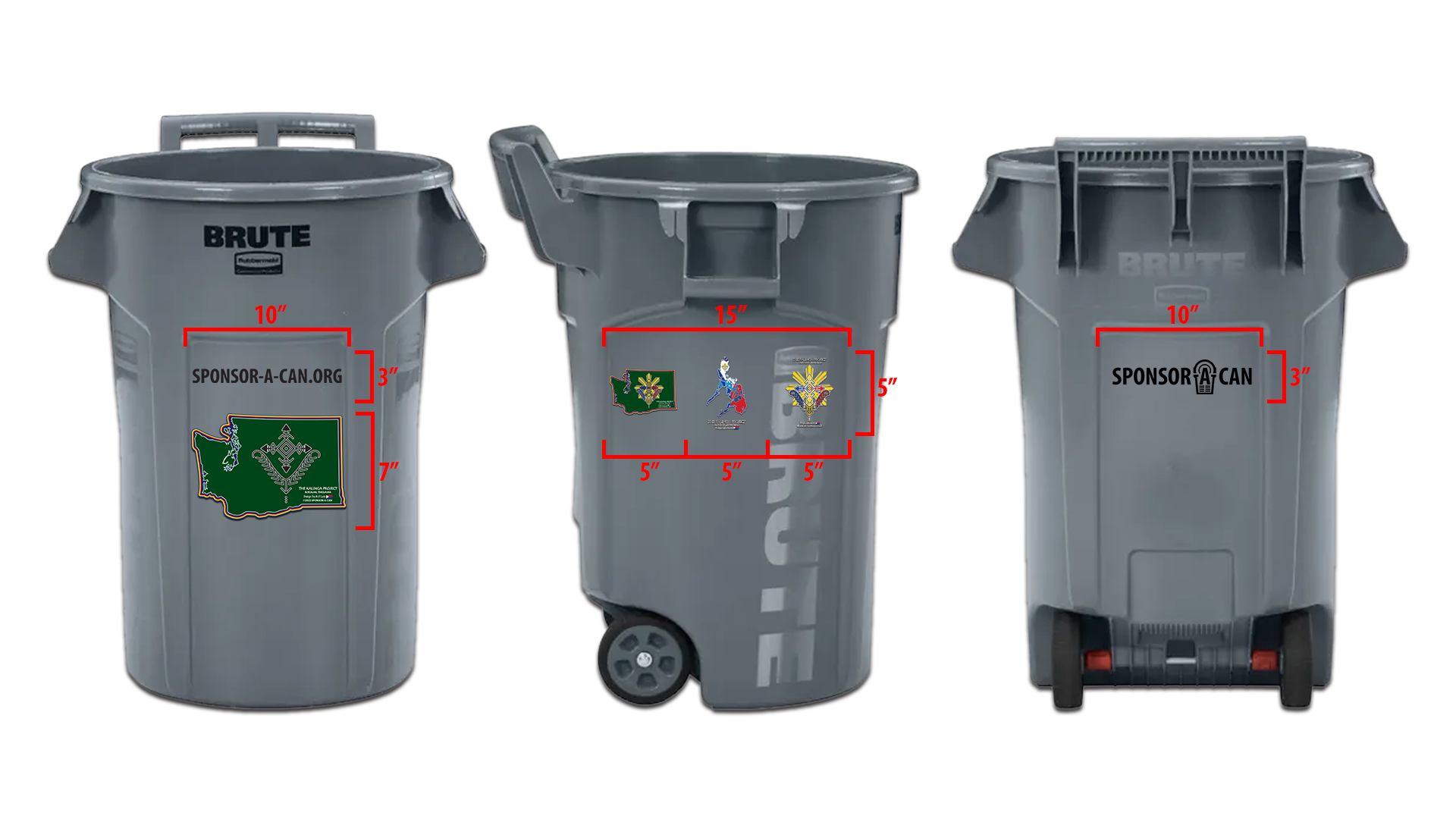 Help us keep our community clean through proactive sponsorships.
Sponsor-A-Can today so we proactively clean our community. Your sponsorship allows us to employ locals and keep on our community maintenance.